Tasks and Requirements of Winding Process
The tasks of winding process
The tasks of winding process is to wind the yarn from the spinning or twisting machine into a predetermined length with a knot or splicer method, and remove the defects on the yarn through yarn clearer device; waxing yarn for needed; wind into a certain shape of the bobbin at constant tension for next step.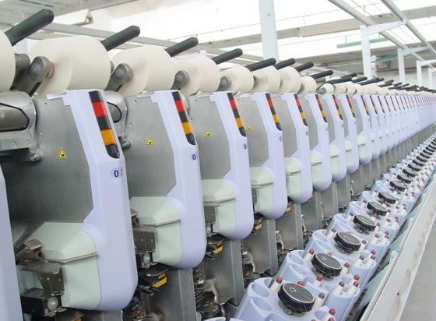 The requirements of winding process
In order to complete the above tasks, winding process has the following five points:
1. Appropriate winding tension, small fluctuation, and do not damage the original yarn physical and mechanical properties.
2. Large bobbin capacity, good forming, convenient storage and transport.
3. The shape and structure of the cheese should be to ensure the smooth unwinding for the next procedure.
4. Dyeing bobbin has uniform structure.
5. The yarn splicing is small and firm.
Overall, the quality of bobbins produced by modern winder should achieve four requirements: a uniform winding density, knotless, fewer defects, less hairiness.