2016 China's textile industry is expected to maintain stable operation
Most performance indicators in the first quarter growth of China's textile industry is relatively stable, some indicators better than the national growth rate of industrial level. 2016 China textile industry as a whole will remain stable running posture.
Reporters on the 12th from the China Textile Industry Association was informed that since 2016, still face complex external situation, the Chinese textile industry to actively promote the transformation and upgrading, production and marketing, the main indicators of effectiveness to achieve growth. The first three months, Chinese textile enterprises above designated size industrial added value increased nearly 7 percent, essentially flat with 2015, higher than the industry growth rate of 0.9 percentage points over the same period the national scale; scale textile enterprises realized main business income rose about 5%, higher than the national industry of nearly 3 percentage points.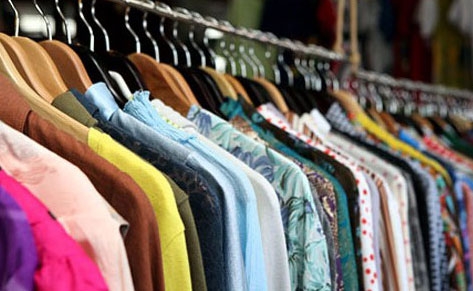 Quality of economic development and structure of China's textile industry continued to show a reasonable change, the development of industrial textiles momentum is still good, before March added value and profit of its workers an increase of about 11% and 9%, respectively, higher than the industry-wide level.
Insiders pointed out that China Textile steady expansion of domestic demand trend will not change, which is the first to support the future development of China's textile industry. China's textile industry will continue to accelerate the transformation and upgrading, and actively resolve various risks, in order to ensure a smooth development of the annual target.